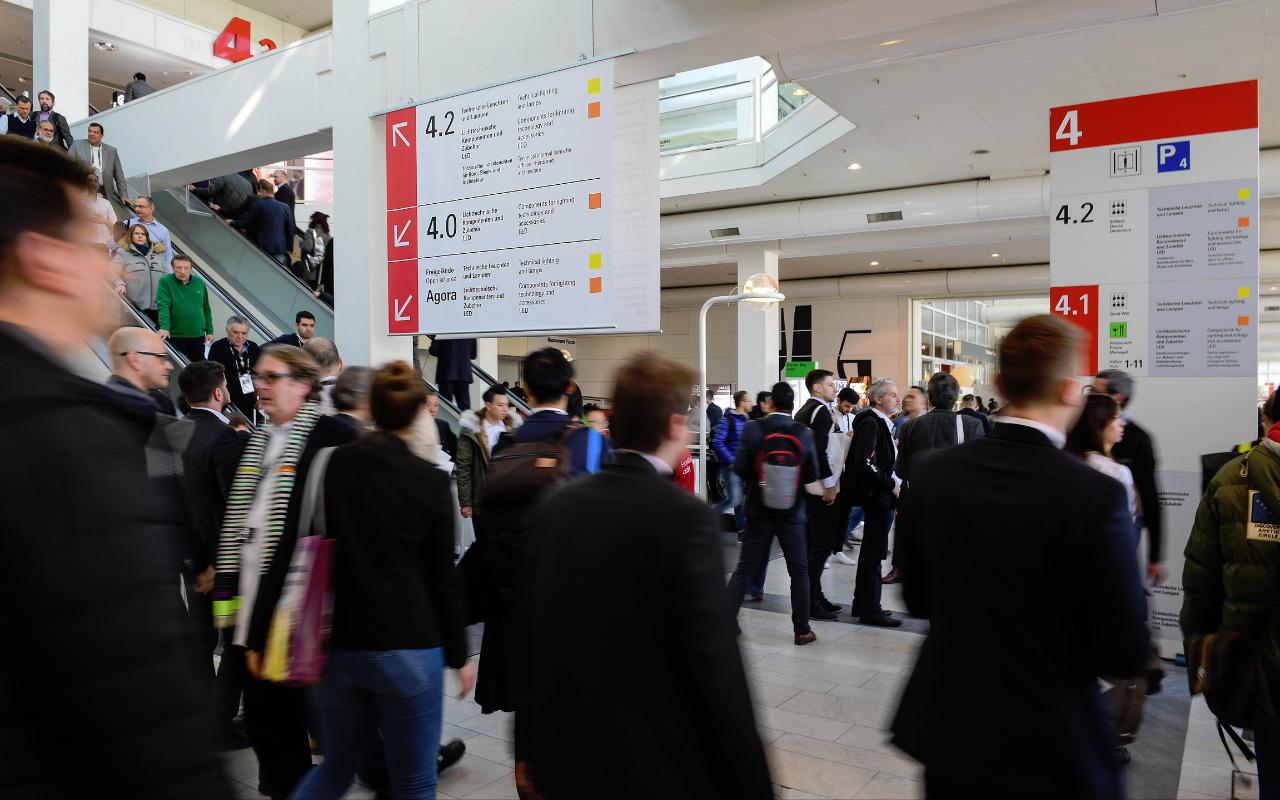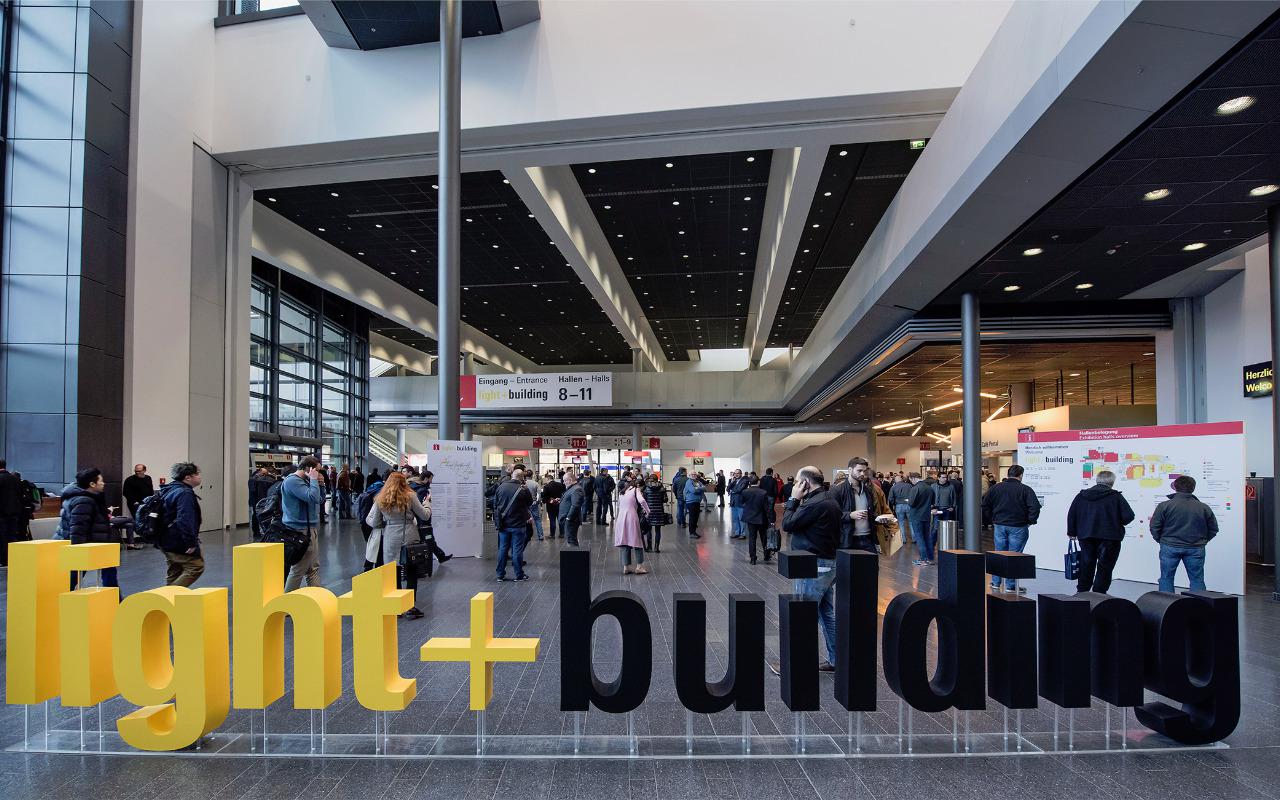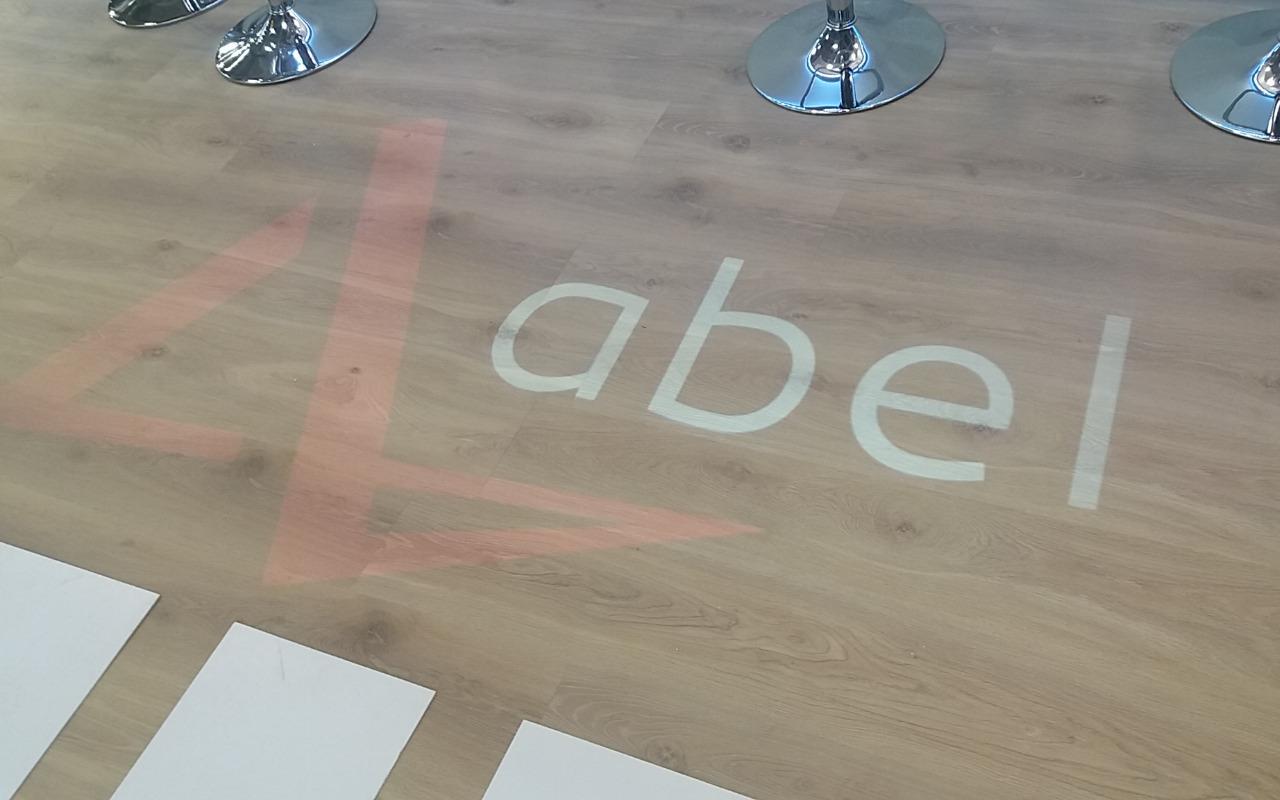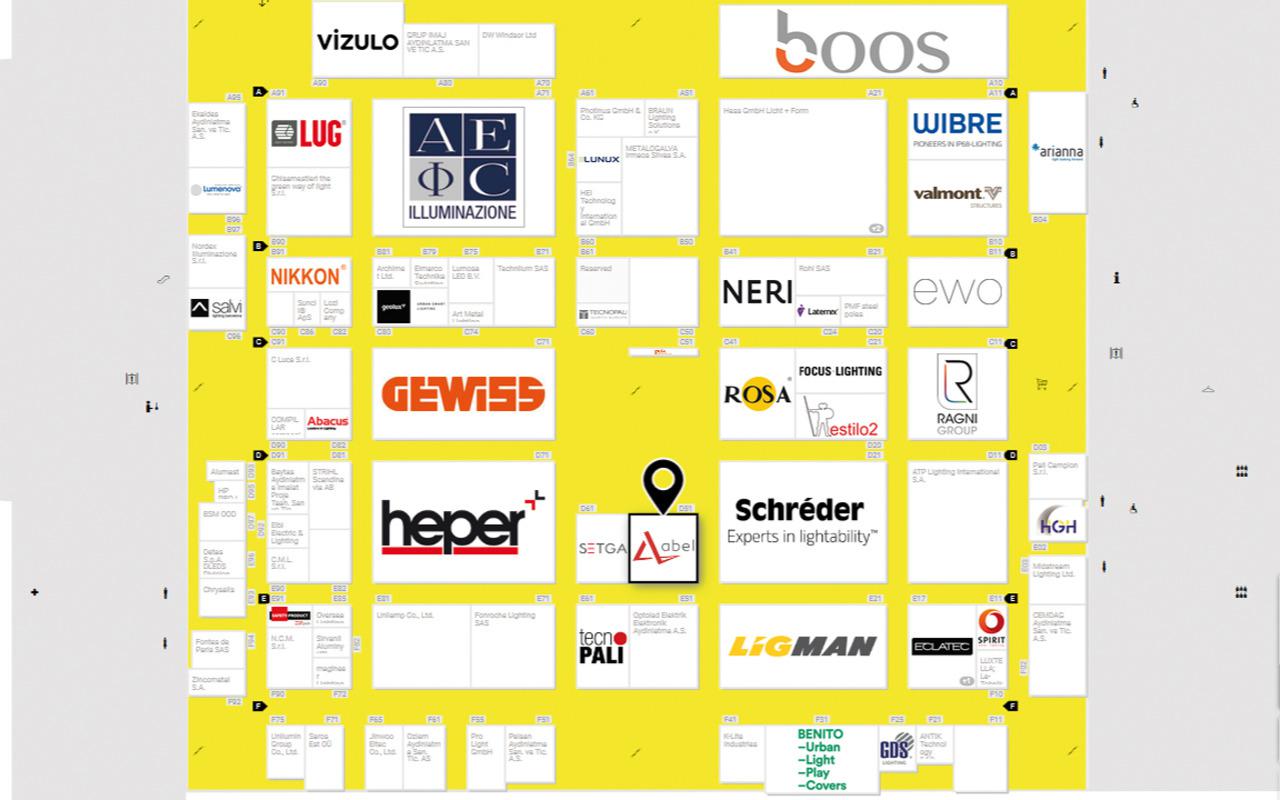 Light & Building 2020
HALL 4.0 STAND D51

Light & Building is THE European lighting fair.

Exhibiting there is an opportunity for us to re-present our know-how as a French manufacturer and to reaffirm our positioning in terms of reasoned lighting that complies with environmental requirements.

Our decorative, solar Photolight, and smart lighting models with the Absolut line of luminous columns contribute to the attractiveness of the city and to the desired modularity depending on the use of living spaces.
Lien(s) associé(s)